The Amazing Skincare Benefits Of Elderberry
Throughout history, people have resorted to natural remedies for skincare, looking for the best tips, recipes, and ingredients to prepare their own products. Coming to their aid, pharmacists of that time spent valuable time with customers to develop customized formulas based on their preferences and habits.
The skin, known as the integumentary system, is the largest organ in the body that regenerates every 27 days. It is composed of water, mineral salts, proteins, fat cells, collagen, elastin fibers, and glucose. 
Its functions are extremely important for health: it eliminates toxins from the body, protects the body against ultraviolet rays and infections caused by bacteria, viruses, scratches, or cuts. 
It also participates in the body's thermoregulation, by sweating when it's hot and by conserving heat when it's cold. Skincare is essential for maintaining the health and vitality of the whole body.
Therefore, regardless of the season, we must pay special attention to it. A balanced diet, hydration, and regular exfoliation help maintain skin young and strong.
I know it, and you know it! The berries and elderberry flowers are packed with antioxidants, and they help strengthen the immune system due to the high concentration of vitamin C and flavonoids. But there is one more thing to mention: the use of Elderberry and its benefits when it comes to keeping your skin soft, clear, and glowing.
1. Helps fight acne and breakouts
Elderberry fruit contains high levels of flavonoids, which means it has anti-inflammatory, antiviral, and antioxidant properties. They can prevent damage to the bodies-cells, protect it from harmful free radicals, calm the skin, and reduce swelling.
2. Smooths and softens skin
Both Elderberry and Elderflower have astringent properties. They allow the bioactive ingredients to penetrate through the pores, neutralize excess oils, and clear away impurities. The appearance and size of the pores are reduced, making the skin look and feel smoother and fresher.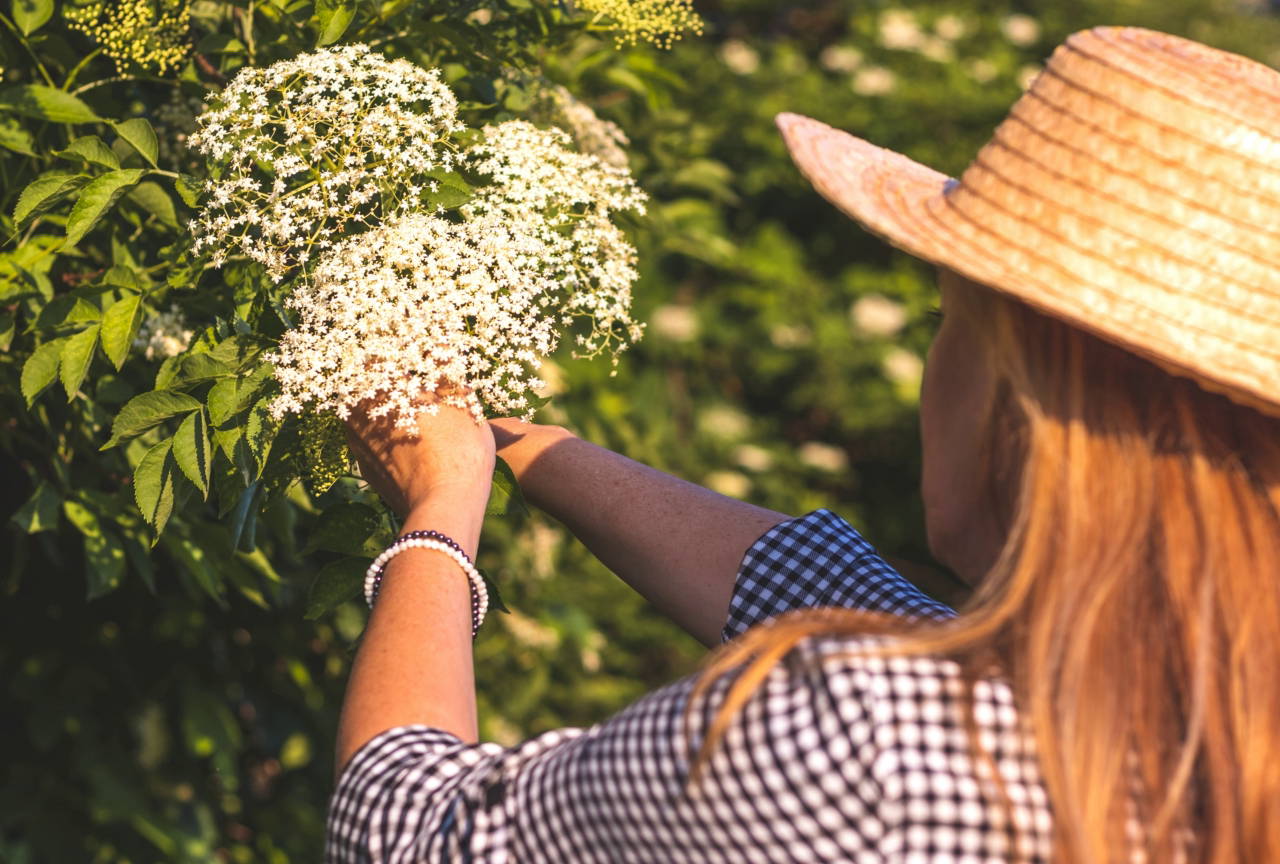 Source: Unsplash
3. Can reduce wrinkles and prevent skin aging
Thanks to the substantial amounts of Vitamins A, B6, E, and C, elderberry is well-known for its healing, anti-aging, and nutritional benefits. Elderberries are rich in bioflavonoids and vitamins, therefore they help reducing fine lines and prevent the appearance of wrinkles. These antioxidants also stimulate the growth of new cells, making the skin appear younger.
4. The power of Elderflower
Preserved elderflowers are generally preferred for making elderflower water. Elderflower is considered a detoxifier and it can calm irritation, improve skin elasticity, soften the skin, and maintain its youthful appearance by keeping it free from uneven skin tone. An elderflower cleanser will have awesome benefits for your skin, so you should try it! 
That being said, one thing is certain: when it comes to your health, Elderberry, the "medicine chest", is always ready to protect you.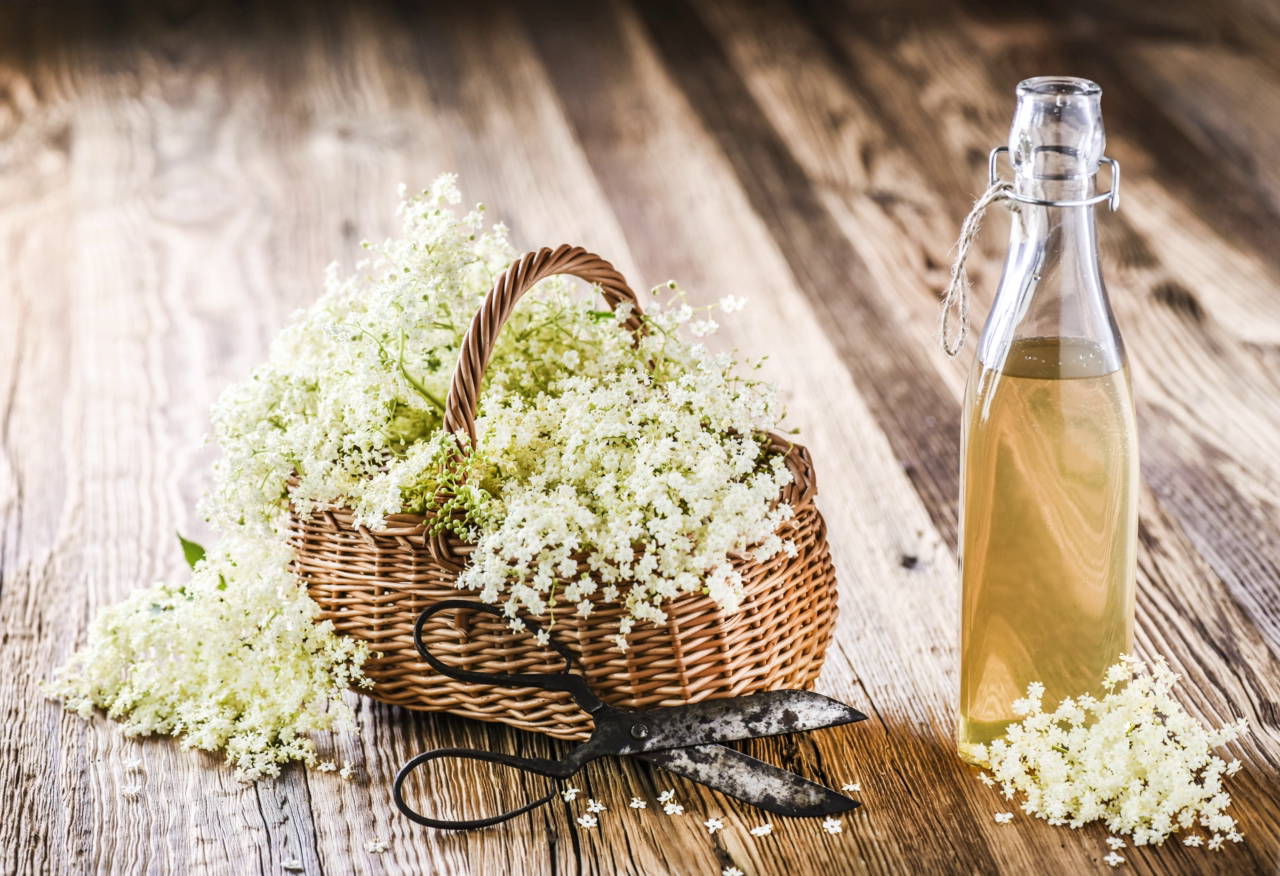 Source: Adobe Stock