The berries of the moment, Elderberries have been used for ages by the humankind for their amazing properties and numerous health benefits.
You're probably hearing lots about these small berries lately, and you're wondering what about them makes them so special and craved. I know I was curious at first, when I discovered them, and I was wondering why several of my friends were swearing by their awesome properties and benefits.
Elderflowers and elderberries are very nutrient and have anti-oxidant properties. They are rich in Bioflavonoids, Choline, Vitamin C, Omega 3 & Omega acids, giving them their wonderful anti-inflammatory and antiviral properties.
They can be a miracle in disguise when it comes to our well-being, our skin and our mental health. So, let's see exactly what wonderful things these small berries can do:
1. Immune boosting superheroes
Due to the fact that elderberries are rich in anti-oxidants and vitamins, they are a trusted boost of vitality for your body and they strengthen the immune system. Taking elderberry supplements in the cold, winter season can prevent common colds and the flu, keeping you and your family safe and protected.
2. Healthy body, happy mind
Elderberries contain phytochemicals that have been linked to reducing stress and improving one's mood. Elderberry use has shown to have the ability to relieve anxiety and depression.
3. UV protection
Remember that viral video from years ago that said "Use Sunscreen!"? By now, we all now the importance of using sunscreen in our daily skin care routines, as it keeps the skin safe from harmful UV rays and makes our youthful looks last longer.
Well, long-looong ago, the Egyptians were using elderberries for protection against UV rays, as they have a natural SPF (Sun Protection Factor) of 9.88.
They were also using these berries to make an extract that would heal sunburns or scalding burns.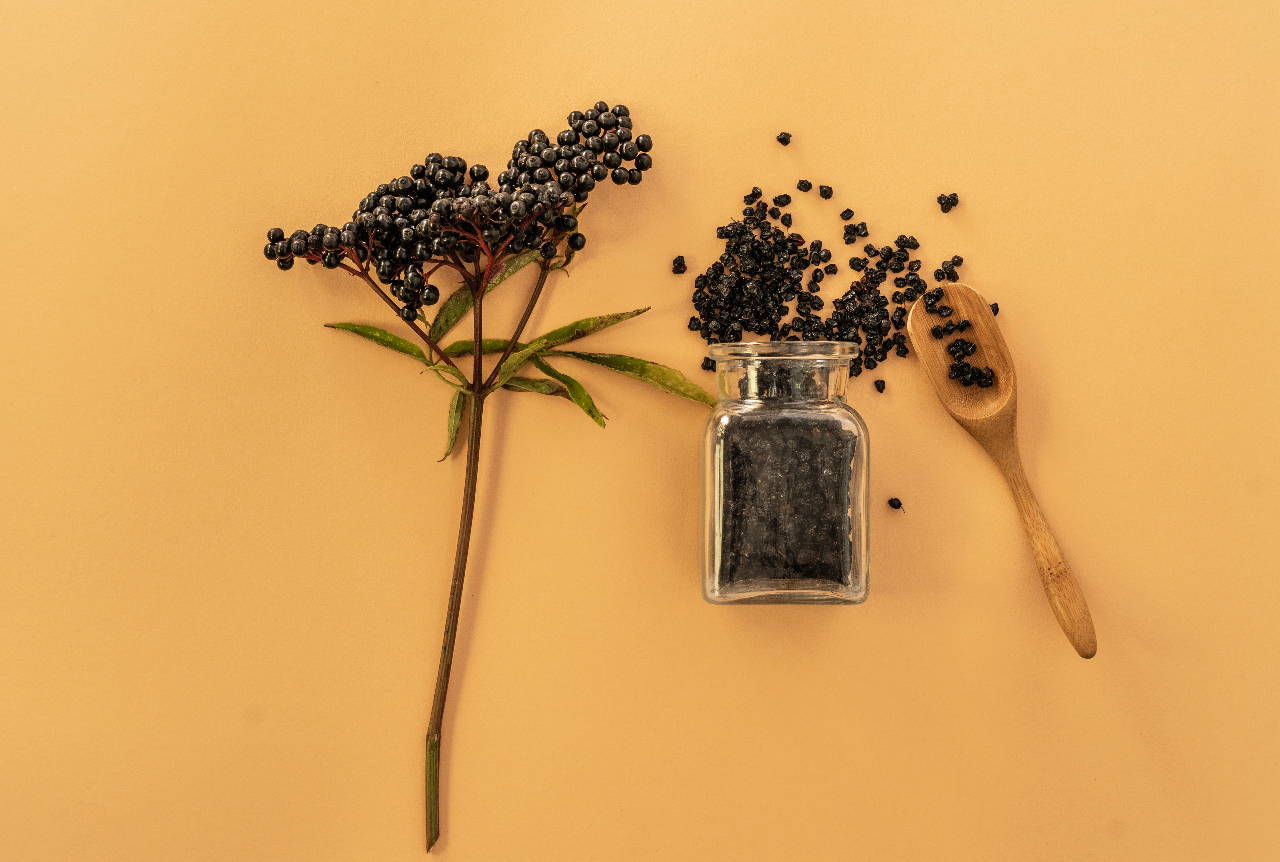 4. Flawless skin routine
Being rich in bioflavonoids, elderberries can help prevent wrinkles. They have amazing anti-aging benefits, leaving your skin smooth and glowing.
Furthermore, the berries have anti-microbial and anti-fungal compounds that maintain a clear and fresh skin, preventing breakouts and excess sebum. They minimize the pore size, sustaining a luminous skin, with a healthy appearance.
5. Beautiful Rapunzel locks
If all the above benefits weren't enough, elderberries can also be great for your hair.
They promote hair growth and enrich your locks with nutrients, making your tresses so shiny and healthy, that even the fairytale princesses would die of envy.
With so many fantastic benefits at your disposal, aren't you wondering how come you haven't enjoyed elderberries before? Time's not waisted though, as you can start including them in your health and skincare daily routine, either we're talking about shampoos, lotions and creams, or supplements like Elderberry Hill Organics Syrup.
Completely organic and made only from non-GMO ingredients & without any added sugars, this syrup is a great way to give your body that extra immunity boost it needs, especially during the winter months, when we tend to be more vulnerable against the cold and outside factors.
Let us know if you tried elderberries before and what improvements have you noticed in your body, skin, hair or mental health?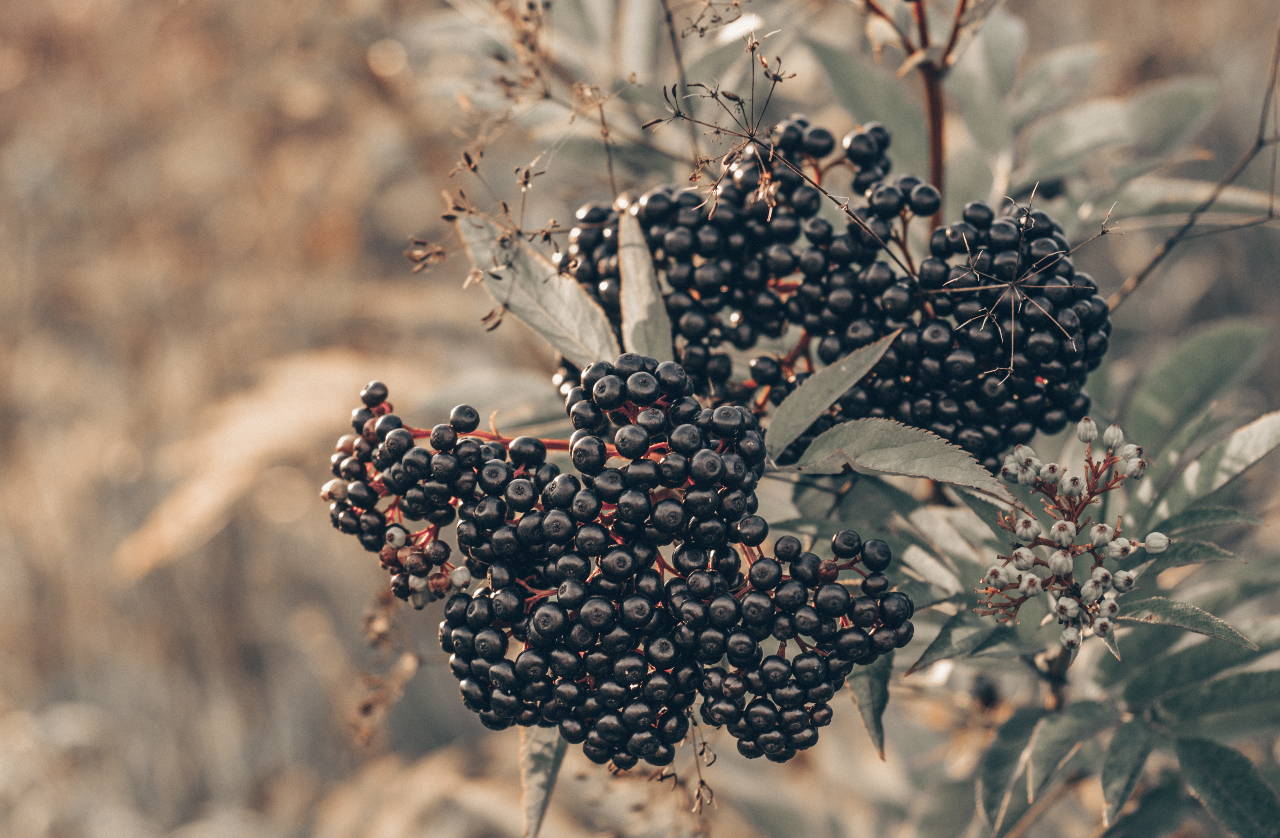 ---