If you haven't been living under a rock for the past couple of years, you must have heard people talking about elderberries. You might have heard your granny talking about old recipes including these small berries, or some friend telling you how she takes elderberry supplements religiously.
So, what's the hype with elderberries?
Let's see first what are these popular berries and why everybody's talking about them.
Black Elderberry or Sambucus Nigra is a flowering plant from the Adoxaceae family. These elderberries are high in flavonoids, which are responsible for their rich, deep blue-purple color.
The elder tree is a native tree that can be found in Europe, Northern Africa and Western Asia and both its fruits and flowers have been widely known even since Egyptian times.
I know what you're thinking. This is all fine and dandy, but what makes these little berries so craved and appreciated by everyone?
It's simple really. They are one of nature's most powerful secrets against sickness. Elderberries are full of antioxidants and vitamins, making them extremely efficient in boosting up our immune system.
We all know that we need a little help in staying safe and healthy, and there's nothing better than a natural supplement that can prevent common colds and cases of flu. But elderberries don't only do that!
They also help us maintain our general well-being, they can relieve stress, reduce swelling and inflammation, and even help protect your heart.
There's a reason for which the ancient Egyptians were using elderberries to heal burns and to improve their complexions.
They have many nutritional benefits, as they are rich in Vitamin C, rich in dietary fiber, a source of phenolic acids and flavonols, basically a spoonful of health!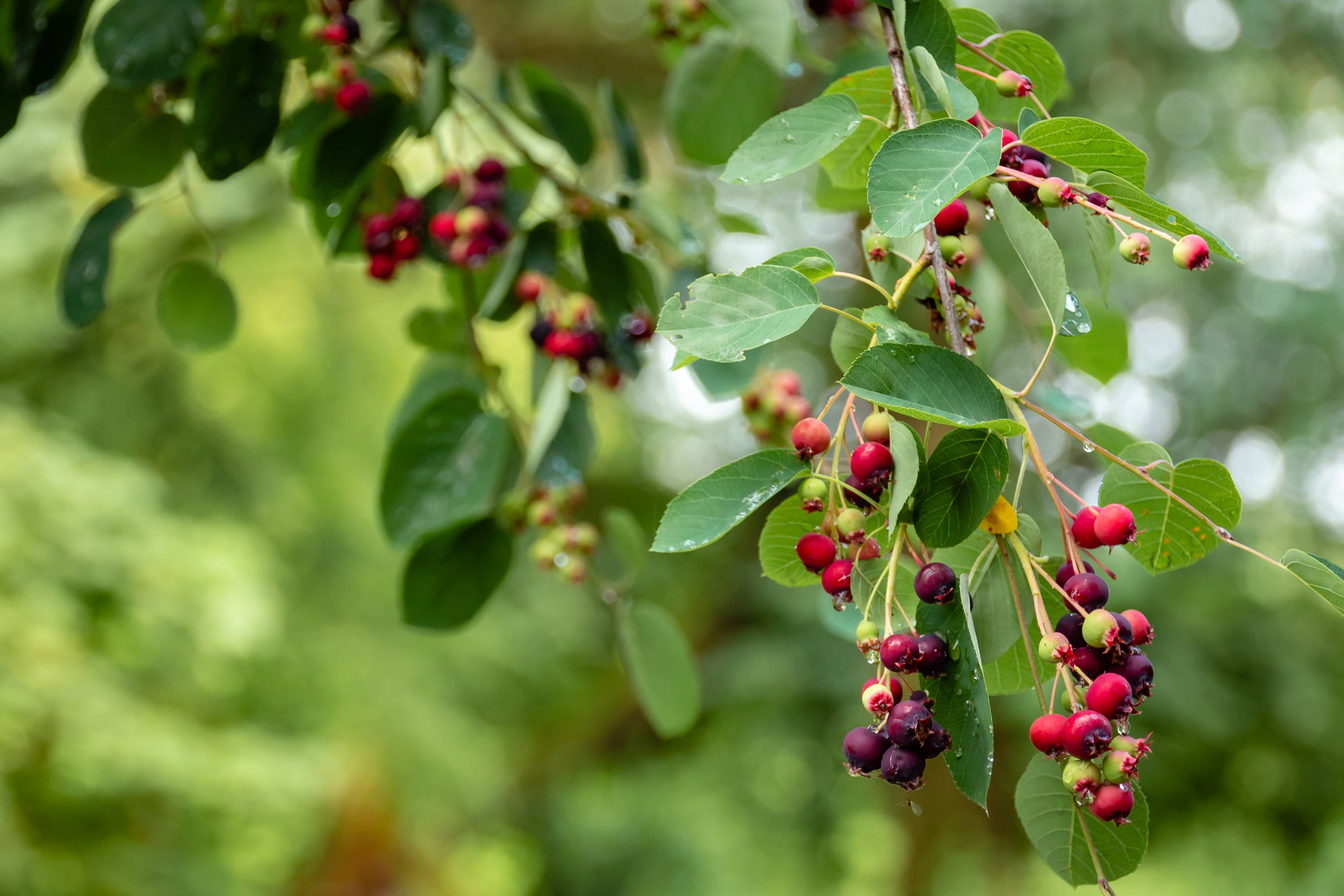 Naturally, people have started a long time ago to use these powerful berries in different supplements, in order to boost their immunity, especially during the cold, winter months.
Nowadays you can find them in all forms and shapes, from elderberry syrups to vitamins (capsules) or gummies. In all forms, these supplements give your immune system both the vitamin C and the antioxidants it needs to function optimally and keep you safe and healthy.
Elderberry Hill Syrup is such a natural supplement, made only from organic elderberries, naturally harvested in the wild. It's a great choice if you wish to make the most of the wondrous benefits that elderberries can bring to your general state of well-being. It's a 100% vegan product, made only from non-GMO ingredients, gluten-free, and with no added sugars.
So, if you've heard so many good things about elderberries and you're ready to try it for yourself, maybe the syrup version is just the thing you're looking for. What's cool about it is that it can be mixed with water in a juicy drink, or also put in milkshakes, milk, ice cream, etc. So, if you're worried that the kids will be hard to convince to take it, think again! Also, the naturally sweet, tasty flavor of blackberries and raspberries will make the little ones ask for more.
As a mom myself, I know how important it is to find something that is equal parts healthy and yummy!
So, any elderberry fans between us?
---